2019 Carousel Ranch Calendar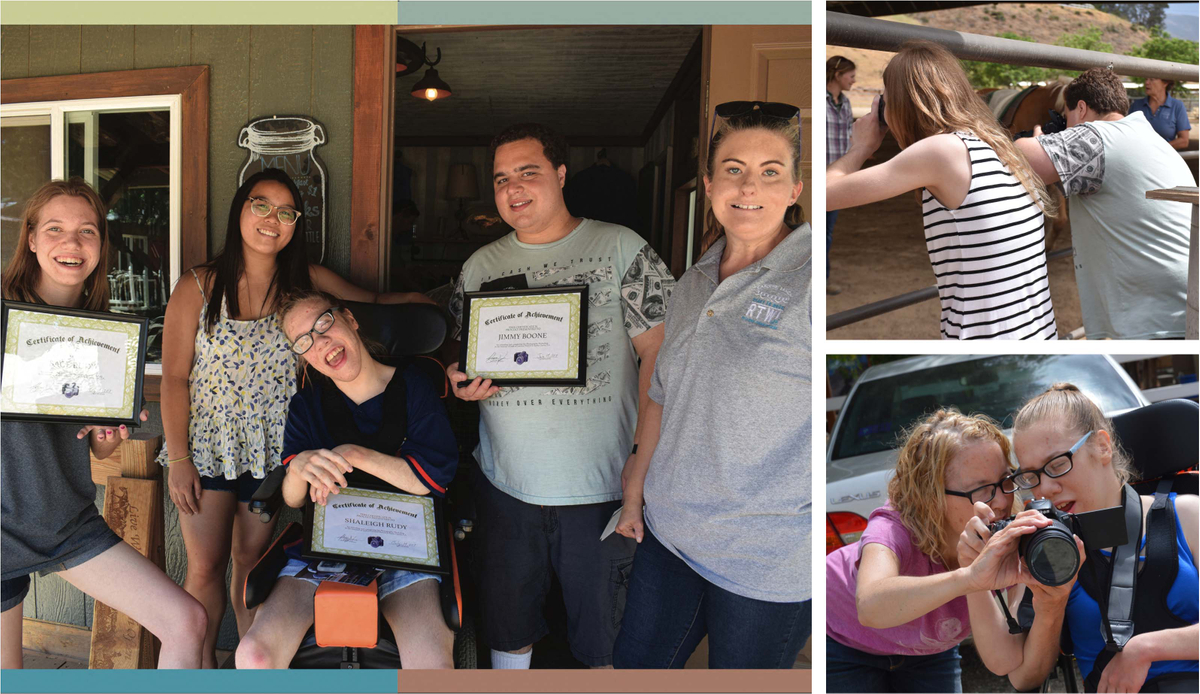 For her Girl Scout Gold Award Project, Alyssa Ngo put together a three-day photography workshop for our Ready to Work graduates. The workshop explored the basics of photography and helped each student hone work and focus skills. At the end of the three days, each students walked away with more skills and love for photography. Alyssa used the photos taken by our students to create this calendar as a showcase of the student's hard work.
We hope you enjoy our first calendar and think of Carousel Ranch all year long!