What's New...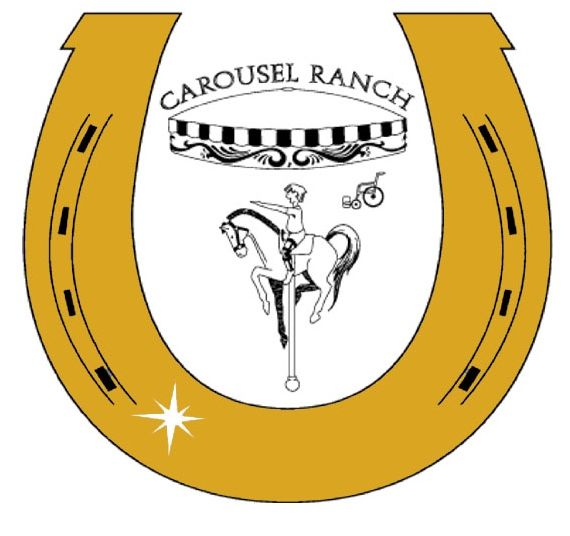 Heart of the West
August 27, 2016
We invite you to join us for our 20th Annual Dinner, Auction & Children's Demonstration.
Come join us for
The 8th Annual
How the West Was Won
Trap Shoot
at Oak Tree Gun Club
on Friday, May 13th!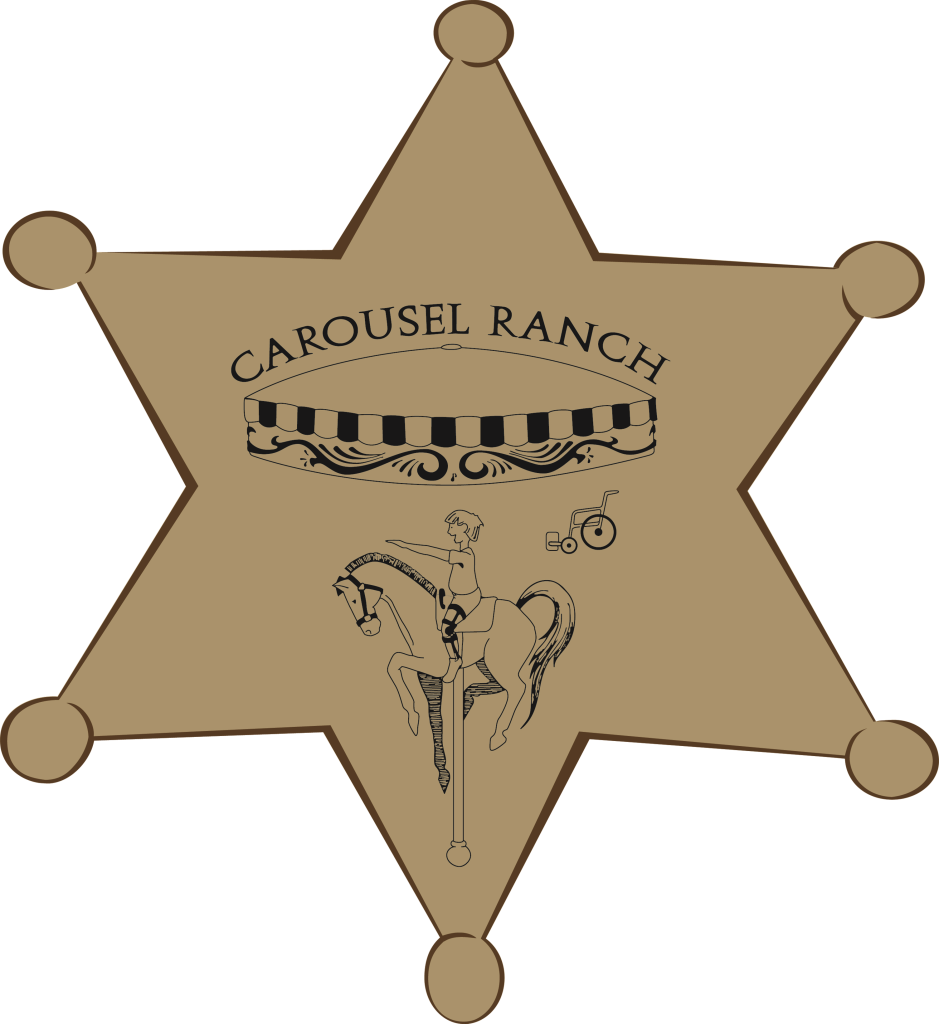 What better way to spend a Friday morning than at Oak Tree Gun Club, with good friends - raising money for the kids at Carousel Ranch. With each team or reservation, shooters will receive three rounds of trap, gun rental, ammunition, targets and a BBQ lunch with trophies and prizes.

Click here to donate
Upcoming Events...
8th Annual Trap Shoot
Heart of the West 2016
Carousel Ranch
34289 Rocking Horse Road
Santa Clarita, CA 91390-3482
661-268-8010