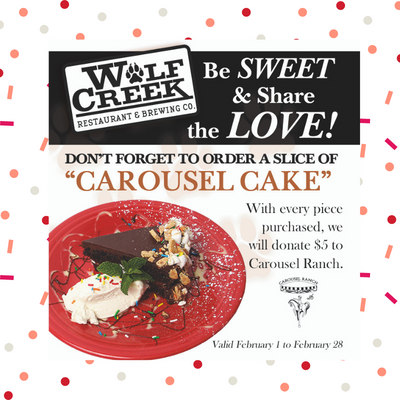 Carousel Ranch at Wolf Creek Resturant & Brewery
Love our kids by going to Wolf Creek Restaurant & Brewing Co. Thursday, February 6th to support our programs. Whether it's lunch, dinner or take out, up to 20% of your bill will be donated to the ranch when you mention "Carousel Ranch." Save room for dessert... Carousel Cake is back! Order a slice of Carousel Cake and $5 per slice will be donated to the ranch. Carousel Cake is available February 1st - February 29th!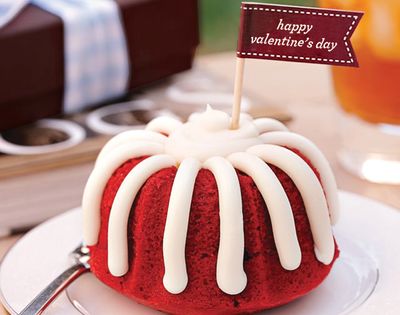 Val-o-Grams
Here's a simple, delicious way to show your co-workers or clients that you love them! Carousel Ranch will be taking orders and delivering Bundtlet Valentines from Nothing Bundt Cakes to any business in the SCV when you buy 10 or more. Click here to buy your Val-o-Grams TODAY!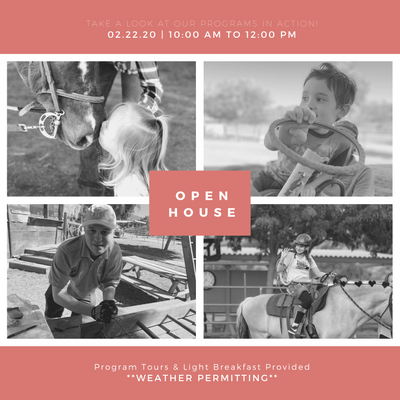 Open House
On Saturday, February 22nd, we are inviting everyone to come out to Carousel Ranch for an open house visit! Take a look at the Equestrian program in action. Everyone is welcomed! Being that we are half way through the campaign, come see the growth made possible through the success of last year's Carousel Wishes and Valentine's Kisses Campaign.
Program tours will be provided and will be a light breakfast and coffee served. **Weather Permitting**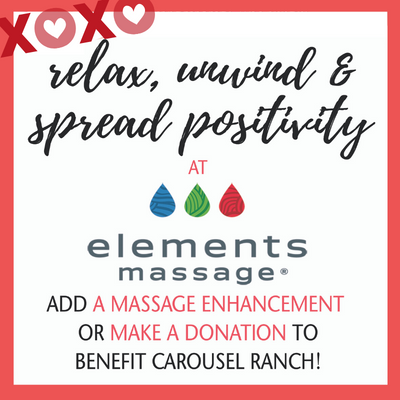 Enhance Your Massage at Massage Elements!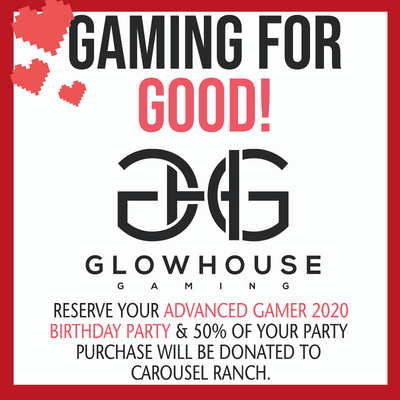 Gaming for Good at Glowhouse Gaming!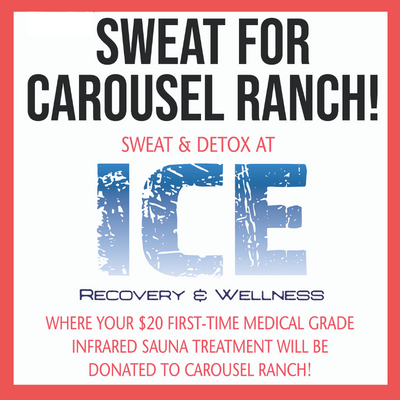 Sweat for Carousel Ranch at ICE!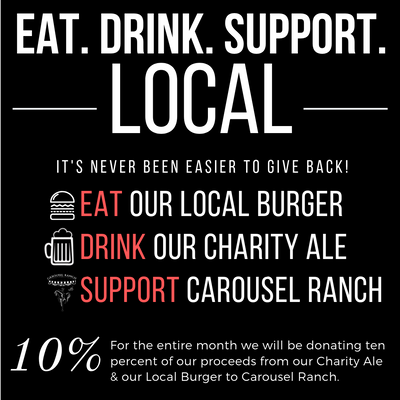 EAT. DRINK. SUPPORT. at The LOCAL Pub & Grill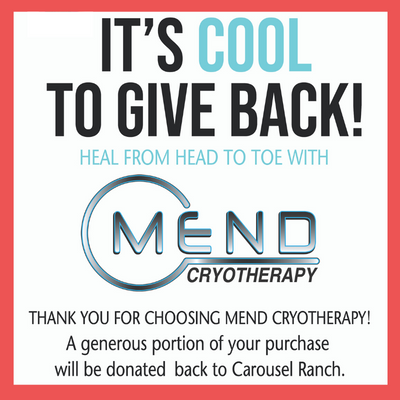 It's Cool to Give Back at Mend!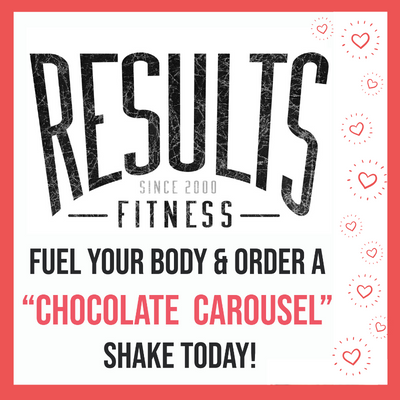 Shake it Up at Results Fitness!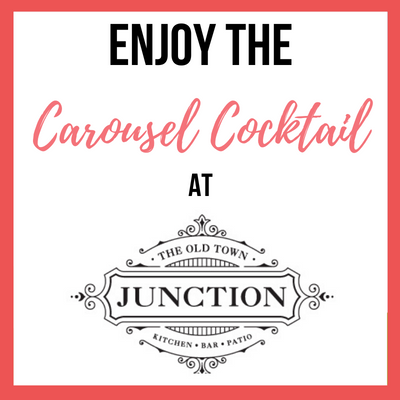 Carousel Cocktail at The Old Town Junction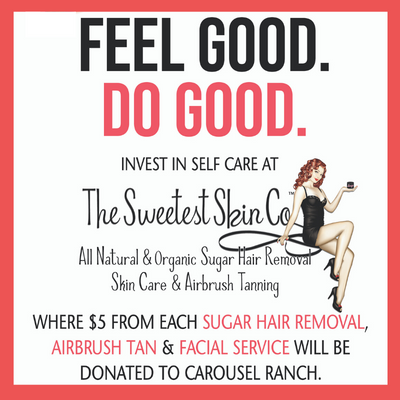 Invest in Self Care at The Sweetest Skin Co