Carousel Ranch is dedicated to improving the lives of children and young adults with special needs. Through both our equestrian therapy and vocational training programs, we strive to create an atmosphere where every student can and will succeed…a place where therapy is disguised as fun.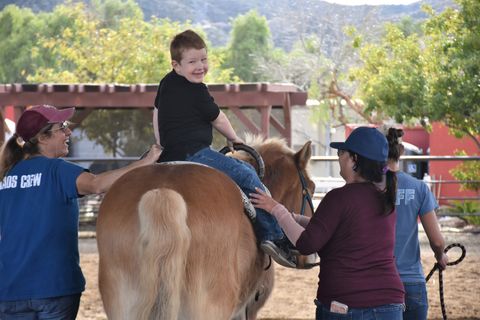 At Carousel Ranch, equestrian therapy takes our students into a new, unexplored world, and provides a sense of independence and freedom that defies their disability. Exercises performed on the back of the horse challenge our riders in ways that they have seldom been challenged before.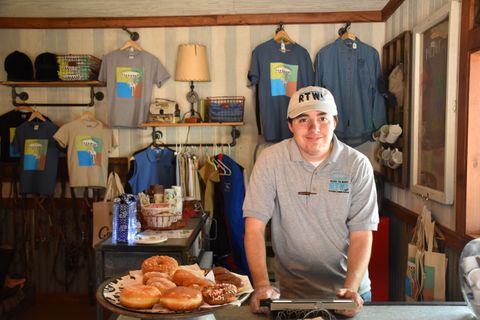 This program prepares young adults with special needs for what's next after high school. Combining a classroom curriculum with real work experiences is what makes RTW! unique.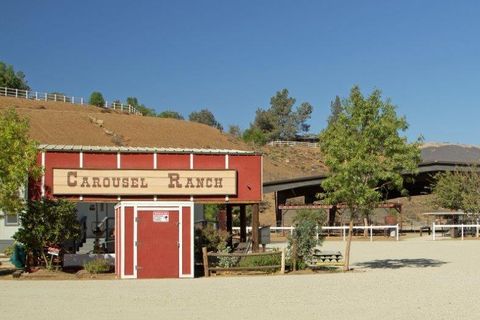 In July of 1997, Carousel Ranch was started by Becky Graham and Denise Redmond. The program began with one student and one horse in Becky's neighbor's backyard. Sometimes it is hard to believe that so much has happened over 25 years, and today the Ranch is so much more than we ever dared to dream.
Our Multi-Year Partners & Foundations