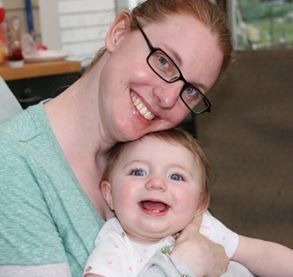 Carousel Ranch alumni
At 14 years old, Lindsay was Carousel Ranch's 3rd student. Born with cerebral palsy, cataracts, a hearing loss and a whisper voice as a result of a premature birth, Lindsay wanted to learn to ride independently – a goal she set her mind to, and never looked back.
As a teen, she wrote:...
more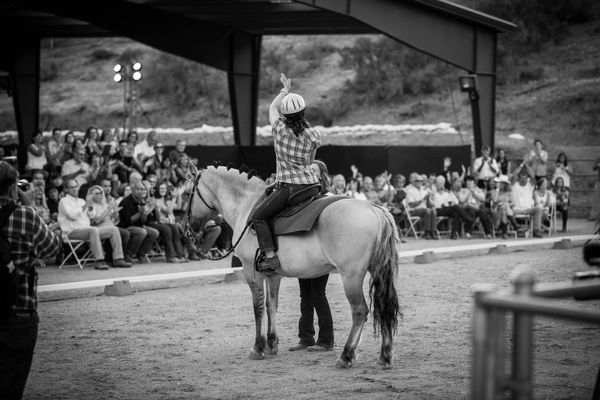 Ready to Work! Graduate
Courtney has been a part of the Carousel Ranch family since she was eight year's old. She was the surviving child of triplets and her parents were told that she would never walk or talk. In the words of her mom, "...
more